BRAND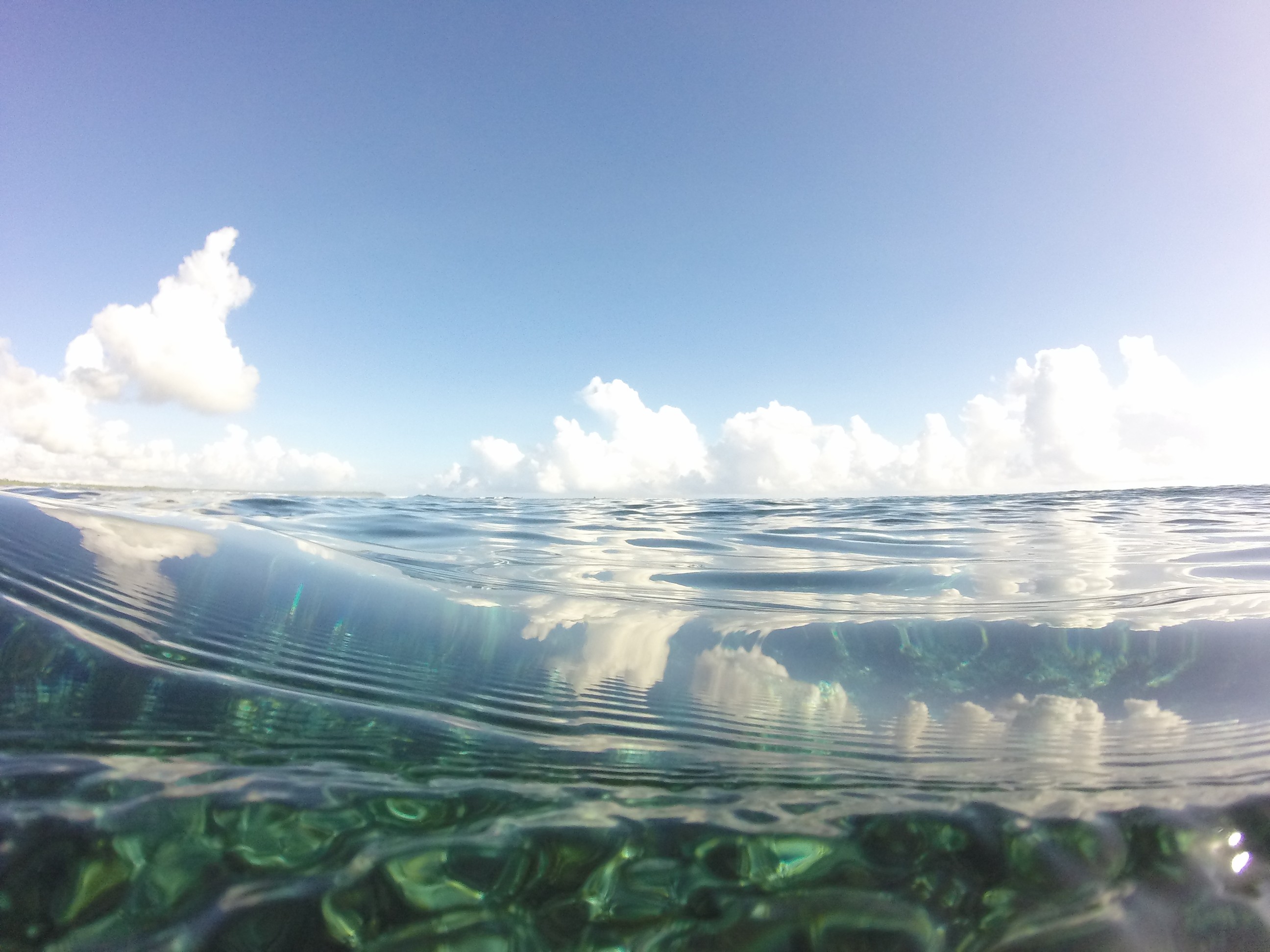 Sounds of waves, smell of the ocean, tanned bronze skin, sands, breath-taking sunset…..
Q.HEART was born in the tropical island Bali in 2007.The back ground is beach boho life style.
From the beginning to the finishing/packing, we work closely with factories in Bali. One of our feature is handmade designs.
Our fans enjoy one of the kind crafted vibes.
SEXY&CUTE
Q.HEART = Queen of Hearts
Q.HEART's designs are minimalistic to help accentuate each individual woman's personality.
Being simple and easy to wear, our fans enjoy accessorizing and styling to create their own favorite look.
We focus on making you look sensual and enhancing your femininity.
We believe that each woman has her own, individual sense of femininity, even if they aren't always aware of it.
Q.HEART clothes are best worn with the confidence that you look beautiful in them because they give you more than just style, but also the feeling of sexy&cute!
Q.HEART=ハートのクイーン。
Q.HEARTは、2007年に南国バリ島で生まれました。ガールズ達が着ていて、スペシャルと思えるような洋服作りに、毎シーズン挑戦しています。
インスピレーションが生まれるところから、デザイン、製作、品質管理、販売まで、デザイナーを筆頭に、携わっている全員のLOVEを込めてお届けしています。
ディティールに、職人のハンドメイドのこだわりが詰められています。
Q.HEARTの背景は、デザイナーがサーフ/ダイブスポットを旅するビーチライフスタイルです。
コンセプトはSEXY&CUTEで、たくさんのフェミニンなデザインが特徴のビーチリゾートファッション。
多くのビーチガールズ達に支持されています。
波の音・・・・・
海の風・・・・・
太陽のキラキラ・・・・・
エンドレスサマーを楽しみましょう。
Designer: maai
Japanese bodyboarder, ocean lover, artist, gypsy
She loves the beach where she finds the perfect balance of nature and culture to draw inspiration from, and is in search of that never ending summer.
*
デザイナーの一年中ビーチに囲まれたライフスタイルこそが、Q.HEARTのインスピレーションの源。バリ島、ハワイ、カリフォルニアなど世界各地のビーチにて、波を探す旅をしながら、SEXY&CUTEなお洋服をビーチガールズのためにデザイン。その独自で自由奔放なデザインは、海外志向派、フリーダム派のレディスに支持されています。
Follow me @maaiqheart on Instagram
maaix